Your ideal pantry should feel like a wonderland of endless recipe options. Are those shelves currently looking a little bare? These are the 50 essential staples you should always keep on hand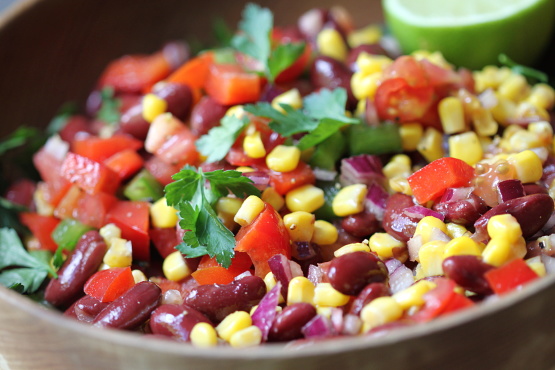 DRIED OR CANNED BEANS
Pound-for-pound, dried beans are one of the best values on the shelf. No time to soak? Canned beans ain't bad either. If you're craving a cool dip for chips, a bowl of spicy chili or stick-to-your-ribs comfort, beans are your new best buddy: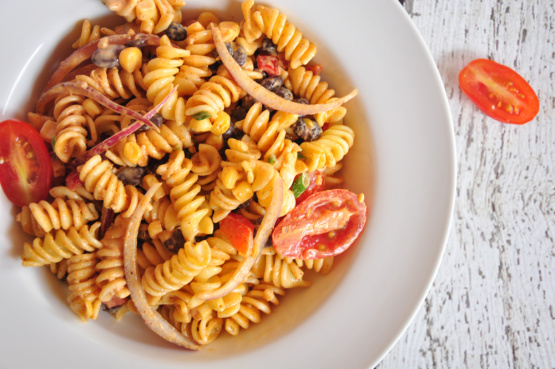 DRIED PASTA
Whether long, twisted or tied in a bow, pasta is the ultimate vessel for homemade sauces. Tired of spaghetti with sweetened, canned ragu? The opportunities for combination and customization are endless. Try south-of-the-border flavors, a cool pasta salad or an umami-rich red sauce: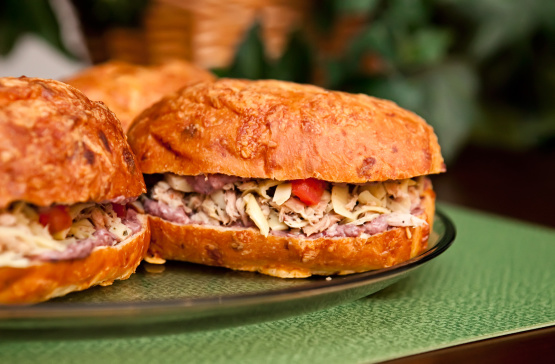 CANNED TUNA
Fancy sushi-grade ahi ain't got nothing on this last-minute lunch staple. Whether we're craving salad or melty cheese sandwiches, we're not ashamed to open a can, mix it with mayo and enjoy for any meal of the day: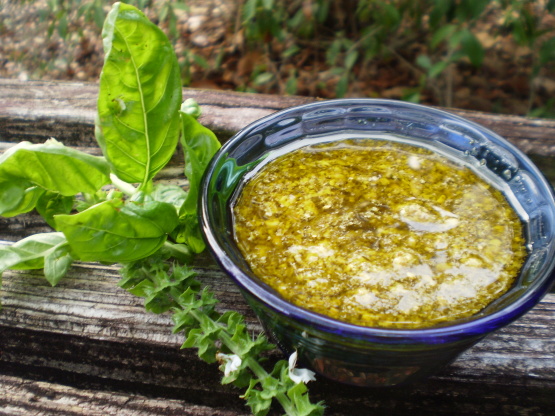 OLIVE OIL
Olive oil is available in all prices. Use the cheap bottles for cooking and the more expensive oils for fresh sauces, dressings, and infusions. Real extra-virgin olive oil will burn slightly at the back of your throat, and will be smooth, not viscous or sticky on the tongue:
TORTILLAS
Taco Tuesday is over and you have leftover tortillas. Yes, you could use them to wrap up a burrito or some sliced turkey. But did you consider a macaroni and cheese quesadilla? Or that you could fry them up and make your own chips? Go forth and tortilla: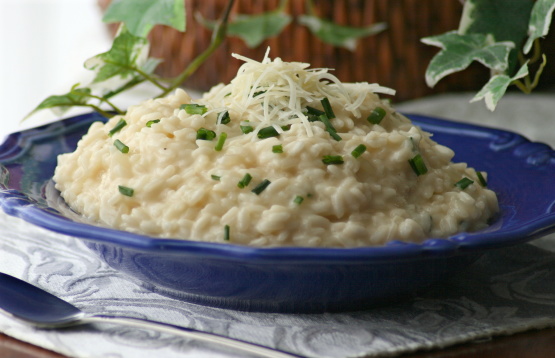 Every kitchen should include some good stock, especially since it can replace water in almost any savory recipe and add a ton of flavor (ever tried boiling pasta in it?). It's ideal for soups and stews and can turn any pan drippings into a sauce in no time.  I make my own and store it in the extra freezer in my garage.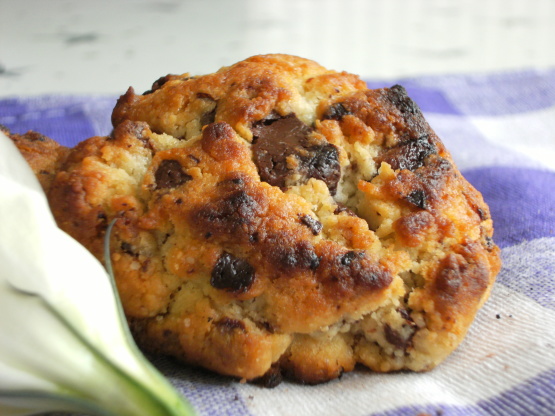 PEANUT BUTTER
Yes, you can slather some peanut butter and jelly on bread and call it a day. But why not try your hand at Chinese-takeout-style peanut butter noodles or sweet-and-savory desserts? But for some reason, I always keep mine in the refrigerator.
RICE
You'll find rice on the plates of the majority of human beings around the world. Whether you boil it, steam it, simmer it or fry it, rice is a staple food worth experimenting.  The question is: "How many types of rice do you keep in your pantry?"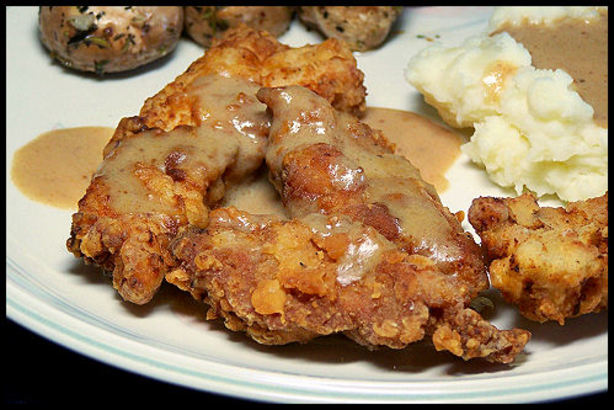 MILK
If the gallon is on its last few days, don't toss it! You can use the last of it in sauces and gravies, as well as to make fresh mozzarella and milkshakes. Ok, so this in the frig, not the pantry, unless you have a refrigerated pantry.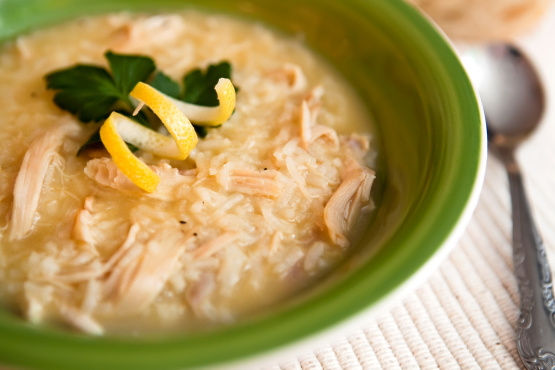 LEMONS
You should have lemons on hand for both a beautiful kitchen centerpiece and to brighten up dishes like fish and chicken. Try them in this Greek lemon soup, rice or any yellow baked good.
EGGS
Having eggs in the fridge is a no-brainer. They're essential if you're baking or making breakfast at home, but can also be utilized for easy sandwiches, quiche and more.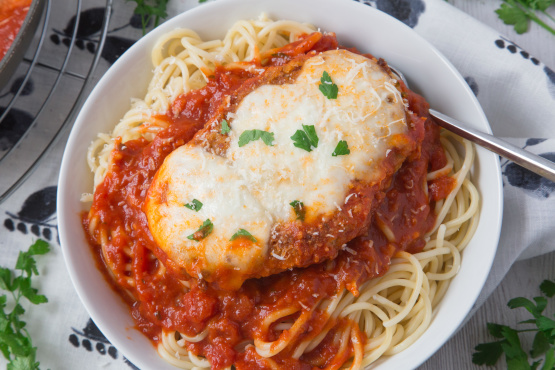 TOMATO SAUCE & PASTE
You might look at a can of tomato sauce and only see pasta, but don't sell its potential short! Sure, it's necessary for staples like chicken parm and pizza, but what about as a topping for stuffed vegetables or as a base for your sloppy Joes?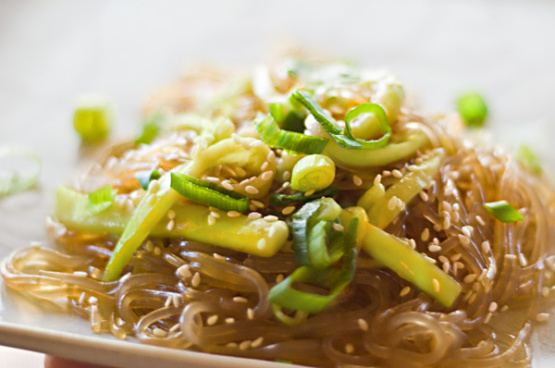 SOY SAUCE
Sure, soy sauce is an obvious choice on top of your Chinese takeout, but what about as part of a sweet and salty glaze for chicken? Keep it in the pantry to use in any number of sauces, or just to flavor steamed rice whenever you forget to order fried: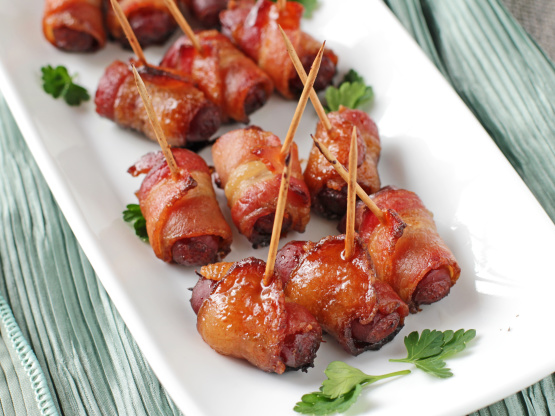 BROWN SUGAR
Plain granulated ain't got nothing on brown. An essential for baked goods, you can also sprinkle it on bacon for a sweet-savory-bacony twist on breakfast or dessert. Your box is hard as a rock? Microwave to soften.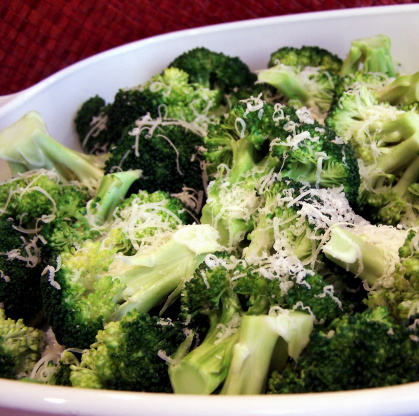 It's salty, it's nutty, it's cheese a trifecta of deliciousness! Consider keeping extra in the fridge so you can transform almost protein into a parm. Plus, if you don't have it, what are you putting on top of your pasta? I buy Reggiano Parmesano and freeze it when there is a sale.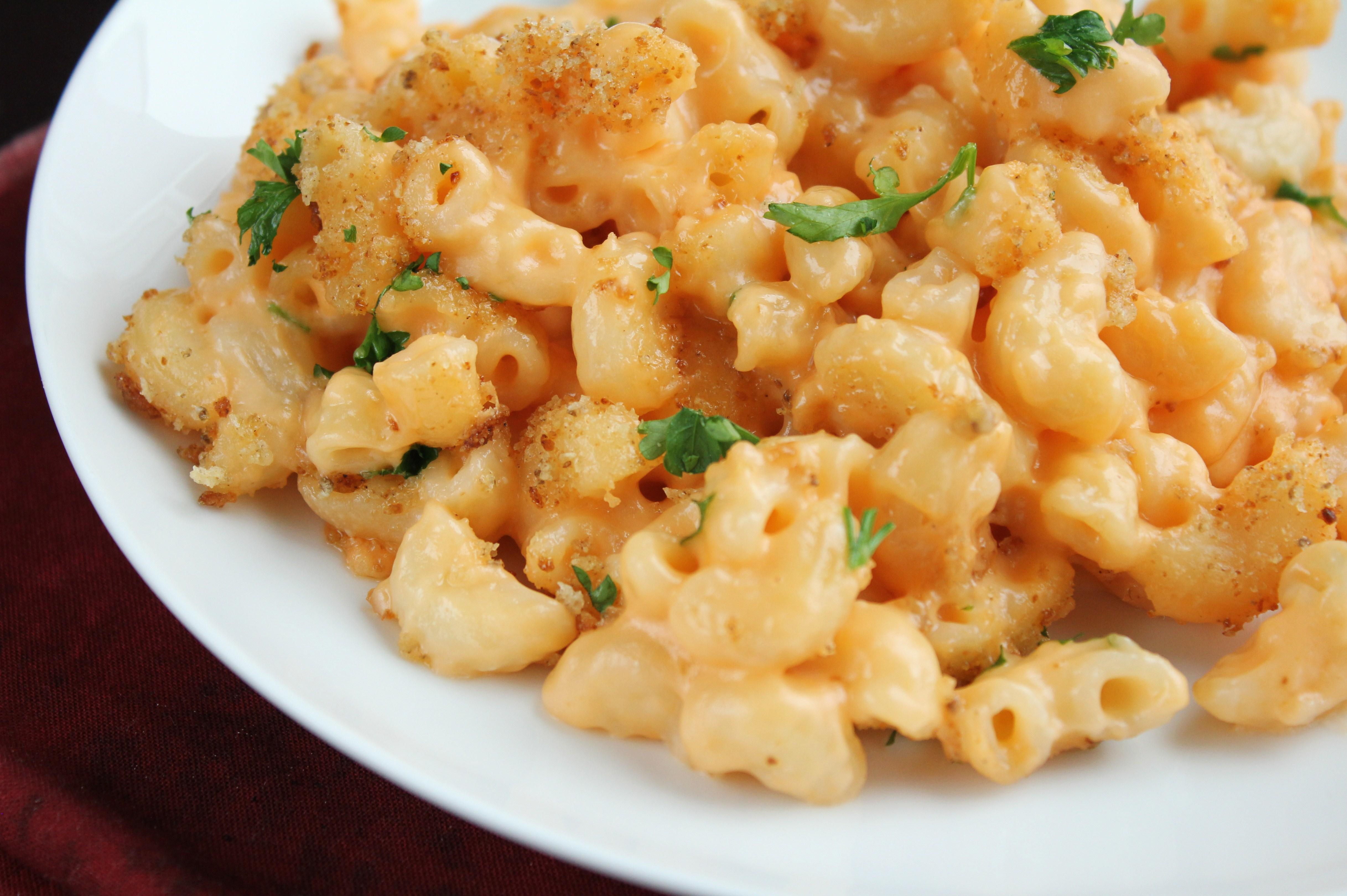 BREADCRUMBS
Breadcrumbs provide an unreal softness and lightness when mixed into meatballs, and Japanese-style panko is best for adding a crispy crunch to baked or fried foods.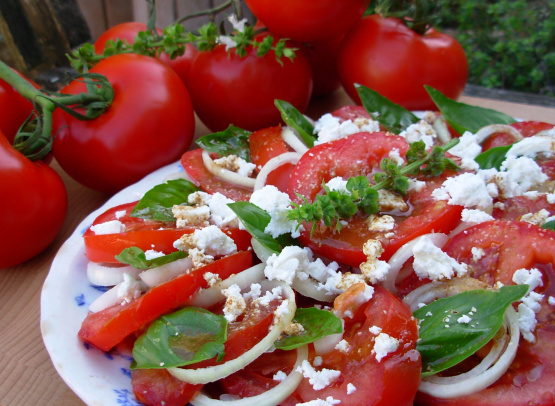 ONIONS
Keep your onions in a dry, cool and dark place (away from the potatoes!) and they'll last for months. Months during which you can caramelize them, fry them or serve them fresh: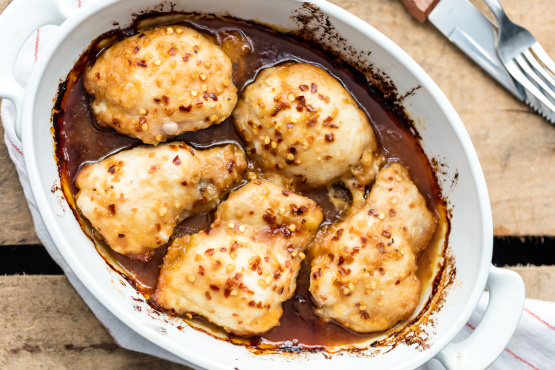 HONEY
Great for sauces or as a sweetener for tea, oatmeal, yogurt, lemonade and more, this buzz-worthy liquid is the bee's knees.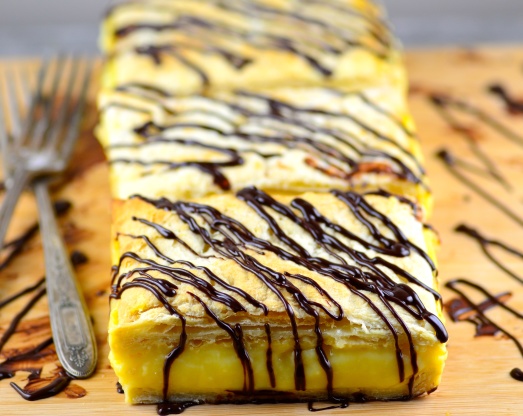 VANILLA EXTRACT
There's no knowing why vanilla became synonymous with bland. The extract from this ancient Mesoamerican bean is complex and fragrant, and is perfect when baked into creme brulee or broiled on grapefruits.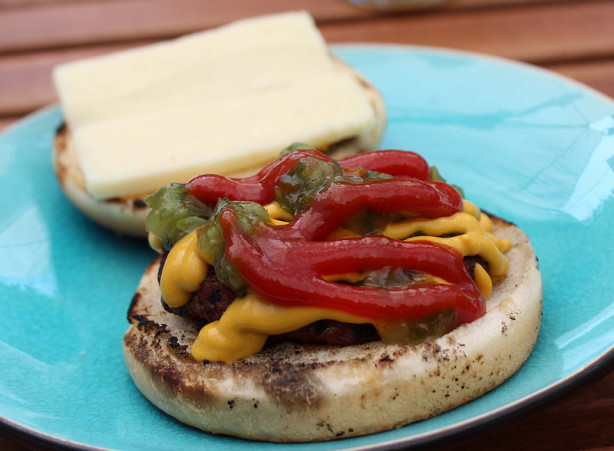 BALSAMIC VINEGAR
If you've ever made your own salad dressing, you're probably familiar with this Italian condiment. Balsamic vinegar is a perfect complement to fresh tomatoes and mozzarella, works magic in marinades and can be reduced to a syrup and used as a garnish.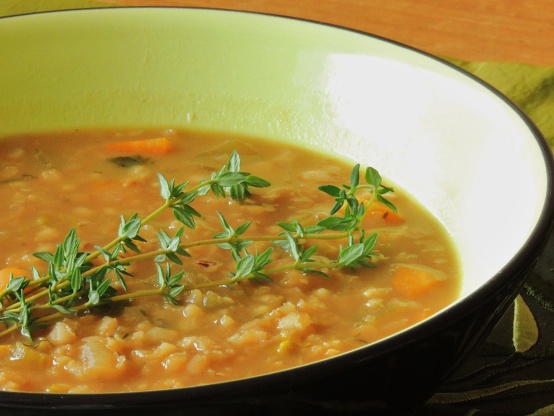 LENTILS
Is that box of lentils languishing in the back of your cabinet? Time to pull it out. Lentils are the perfect legumes for making protein-rich soups, salads and cookies.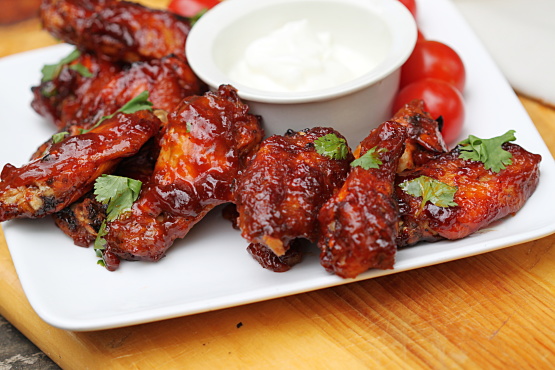 BARBECUE SAUCE
In addition to being the one condiment you must have for grilling season, barbecue sauce is an easy out when you need lots of flavor without lots of work. Some of our favorite things to slather it on include pizza, chicken wings, and even savory muffins.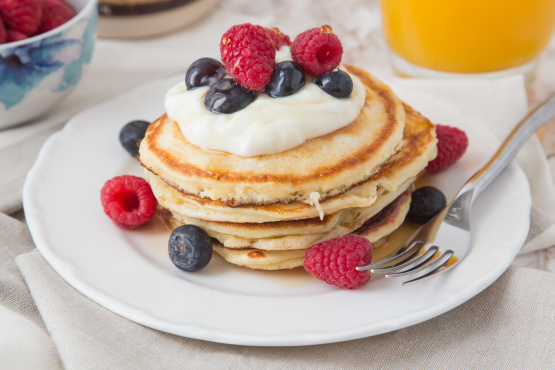 GREEK YOGURT
Besides being a healthy staple for breakfast or a snack, Greek yogurt can also be used up in a marinade for chicken, as a creamy addition in soup or even in pancake batter. And don't forget about tzatziki!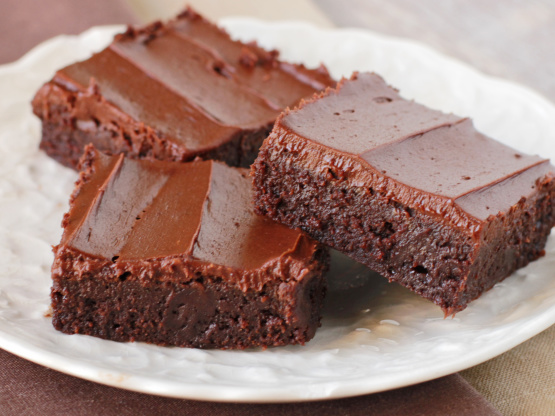 COCOA POWDER
Cocoa powder might be the perfect chocolate boost for brownies and cakes, but try it in Mexican food to bring it back to its roots. Mole sauces and spicy Mexican hot chocolate are some traditional options.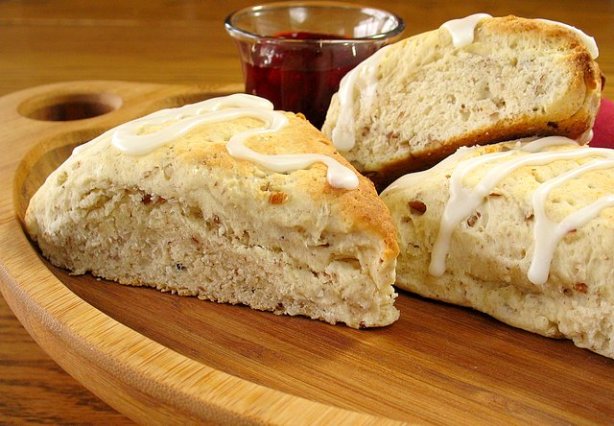 MAPLE SYRUP
Don't have a maple tree tapped in your backyard? Good thing you've got Canada (and Vermont) to pick up the slack. Use this sweet nectar to flavor everything from scones to French fries to roasted meats.
POTATOES
This humble Peruvian tuber is a staple in most all of the world's cuisines. It can be prepared in every way imaginable and will last for months if stored in a dark, cool place (away from the onions!).
CURRY PASTE & POWDER
Whether you're using paste or powder, curry is a great flavoring agent for sauces, soups and marinades. Looking for the ultimate quick fix? Curry + coconut milk = instant awesome:
FROZEN PEAS
Finish off almost any pasta with frozen peas, add them into a pot pie, or toss them into a salad. Any way you slice it, your freezer should definitely have a few bags of these at all times.
CANNED SALSA
Unlock the potential of salsa by piling it on top of your burgers, adding it in with slow-cooked meats and even mixing it into your rice. Bonus: it doesn't take up fridge space until you've opened it.
WORCESTERSHIRE SAUCE
Not many ingredients are as versatile as Worcestershire. It adds a salty, garlicky flavor to meat, so it's ideal for marinades and sauces.
FROZEN SHRIMP
Shrimp is one of the quickest-cooking proteins out there, so when you're short on time, tap into its amazingness by sauteeing it and serving over rice. And don't forget about shrimp when you're entertaining—they're often at their best when served cold.
PIZZA DOUGH
Pizza dough is just for pizza, right? Wrong. You can use it to make cinnamon rolls, one-bite appetizers or just some cheesy breadsticks. Plus, it keeps in the freezer for at least a few months.
JAM & PRESERVES
Supplies for emergency PB&Js should always be in your pantry, but the buck doesn't stop there when it comes to jams, jellies and preserves. You can easily amp-up any dessert with them, or even use them in a sweet and savory sauce for meatballs.
GRAINS
We all love our rices and our pastas, but sometimes we like to move into uncharted territory with starches. Have an adventure with farro, couscous, and quinoa in these grain salads.
MUSTARD
If you haven't explored the mustard world lately, you're really missing out. There are tons of different varieties and you can use them to add a tanginess to almost any meat, not to mention roasted veggie and sandwich possibilities.
DRIED FRUIT
Sucking the water out of fruit not only makes for highly concentrated flavors, it also renders fruits shelf-stable. Store them in the cupboard and use to sweeten baked goods, veggie dishes, grain salads, and stews.
CANNED TOMATOES
Odds are you've got your own ideas about what to do with a can of tomatoes. When it comes to using this pantry essential the options may be endless, but here are some of our favorites.
CORNBREAD MIX
Did you think cornbread mix was just for making cornbread? Silly goose. You've been missing out on some revelatory casseroles and biscuits! Oh, and don't forget about the hot dogs and sausages you could have been dipping. I just keep cornmeal, as I make my own cornbread – so easy!
BACON
It's a proven fact that bacon makes everything better (we've studied it), so you should definitely keep some in the fridge for testing that thesis. You can even add it to desserts for a salty twist, like this bacon brittle. I don't use it often enough to keep in the refrigerator, so I freeze it.
CANNED ARTICHOKE HEARTS
Didn't make as much artichoke dip as you expected? Try baking artichoke hearts into a casserole, spreading them over bread with some cheese or just sauteing them with chicken.
MAYO
Mayo is the base of so many delicious things that it's almost impossible to not have some in the fridge. What would the world be without chipotle mayo or chicken salad?
PICKLES
Still, have the same jar of pickles from last summer's barbecue season in the back of your fridge? Pull them out and get to work on some party snacks, dips or even just fried pickle chips.
HOT SAUCE
Firstly, if you can keep a bottle of hot sauce for more than a month without using it, congrats you're stronger than we are. But if you do find that bottle lingering, fear not, because you can buffalo just about anything (chicken, pizza, fries, your whole life).
COCONUT MILK
You want to whip up a boxed cake but you want it to taste homemade good thing you've got coconut milk in the pantry. Use it in place of the liquids to give any baked good extra flavor, or to amp-up stir-fries and seafood.
FROZEN BERRIES
It's impossible to keep yourself stocked with fresh berries all the time, so head for the frozen variety. Did you know freezing the fruit actually locks in its nutrients? Use berries for frozen drinks, pies and even homemade sorbet.
POPCORN
Goodbye, movie theater butter, you're old news. Spice up your life with spiced popcorn or try something crazy and bake those fluffy popped kernels into cookies. I love grated parmesan cheese with my popcorn.
NUTS
Protein-packed and ready to eat, nuts are a staple in any pantry. If you're not into them as a snack on their own, try crusting fish with them, or trying your hand at making peanut butter.  I store these in the freezer, so they do not go rancid.
OATS
Rich with essential nutrients, versatile in their uses and easy to prepare, oats make for an ideal breakfast. Eat them as a porridge, cooked into pancakes or blended into a smoothie:
Puff pastry is like the blank canvas of foods that you can transform completely with the addition of almost anything. Wrap it around chicken and asparagus for a new take on the chicken roll, or use it as a base for inventive pastries.
Most of all, have fun in the kitchen with what you can store in your pantry or refrigerator or in my case, your extra freezer.